The state is trying to streamline its workers' compensation system, but critics say wholesale changes are needed.
Bonnie Chan's struggles with Hawaii's workers' compensation program began in 2012 when she was a recreational therapist at Hawaii State Hospital.
Chan was in the gym helping to set up a volleyball game when a spiked ball smacked her on the right side of the face, injuring her neck and jaw and giving her a concussion.
For a few months, her workers' comp carrier — in her case the state of Hawaii, which self-insures — approved treatments. Then it started delaying decisions on her requests for treatment, Chan said, leaving her in a limbo that prevented her from using private insurance, which only kicks in when a workers' comp claim is denied.
Concerned that the delays would hamper her recovery and return to work, she paid $16,000 out of her own pocket for assessment and treatment.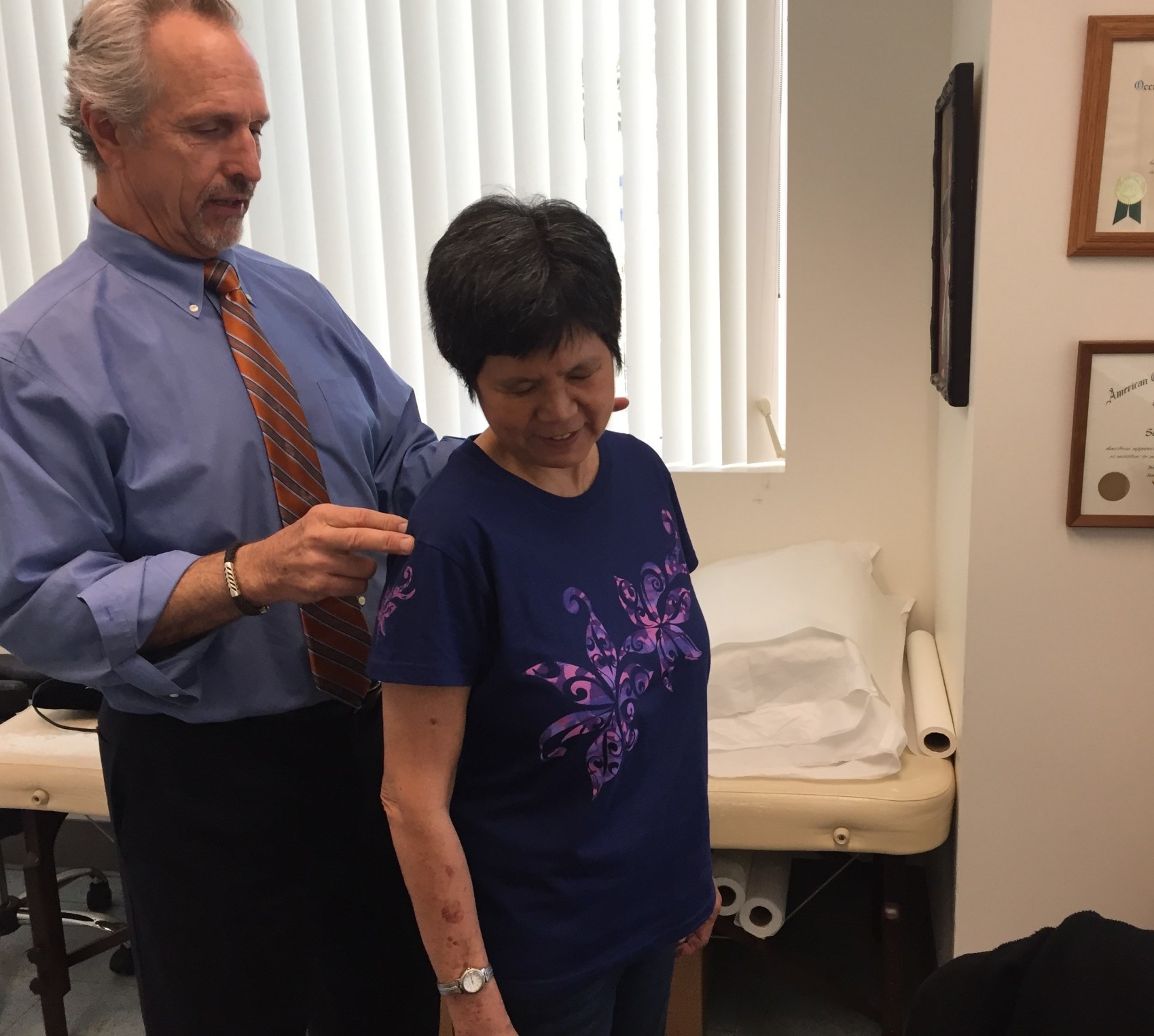 When her employer denied coverage of a brain test more than a year after her injury, she got private insurance to pay, she said, and the test found significant abnormalities.
One "independent medical examiner" chosen by her employer concluded that her symptoms were psychosomatic. Then, in 2014, she tried in vain to avoid being seen by another examiner because she'd heard he almost always sided with insurers. That examiner decided that she had recovered as much as could be expected and denied continuing treatment by a chiropractor, massage therapist and acupuncturist.
Today, Chan is back at work but still struggling with symptoms. She said navigating the system may have made things worse.
"Every time I get mail from workers' comp," she said, "I get more stressed."
State Looks At Streamlining
Chan's case is not uncommon. Treatment delays and disputes over what should be covered are at the heart of a debate over how Hawaii should reform a system that most agree is not working for people with complicated injuries.
Each year, more than 20,000 people who work in Hawaii make claims for injuries suffered on the job. For some with severe injuries, the state's workers' compensation system is the only thing that stands between them and a downward spiral of unemployment, debt and even homelessness.
Now a group convened by the state Department of Labor and Industrial Relations, which oversees the workers' comp program, is considering ways to streamline the system and modernize the paper-based processing of claims.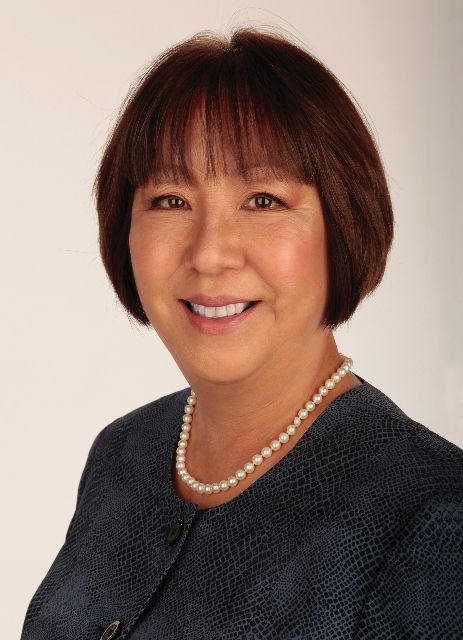 The state hopes the tweaks will reduce delays that in recent years have plagued the program and sometimes led injured workers to wait months for treatment or rehab.
But some of those who treat or represent injured workers say that cases like Chan's show that the state needs to take a far more aggressive approach.
Among the problems, they say, is the tiny percentage of Hawaii doctors willing to see workers' comp patients because of the hassles. They also point to routine denials by workers' comp insurance carriers that leave patients in the limbo described by Chan without income or treatment, and the "independent medical examiners" they say almost always side with the insurers.
The working group convened by the labor department "might help with the computers and paperwork, but it's failed to address the root causes of what is a broken system that's getting worse," said Dr. Scott Miscovich, a member of the group and president of a private association of workers' comp doctors. "It's not addressing any of those issues."
Linda Chu Takayama, director of the state labor department, acknowledged that the group is not tackling systemic issues identified by critics. That will come later, she said, when the state has more data, including the results of a study being done by the Hawaii Office of the Auditor analyzing a group of cases from start to finish.
In such a complex system, she said, making major changes without sufficient data could create new problems.
In the meantime, she said, streamlining and modernizing the process will improve service to injured workers, whom she acknowledges can face unwarranted delays.
"That's not right," she said. "That's not fair."
A Grand Bargain Unravels
States started establishing workers' comp systems more than a century ago, as industrialization led to more workplace injuries, deaths and diseases.
The broad outlines of the bargain between labor and employers were simple. Workers would get compensation for their injuries, even if the employer was not negligent. These benefits eventually would include medical treatment, wage replacement, vocational training to allow workers to enter different fields if necessary and cash settlements for those with permanent limitations.
In return, workers gave up their right to sue.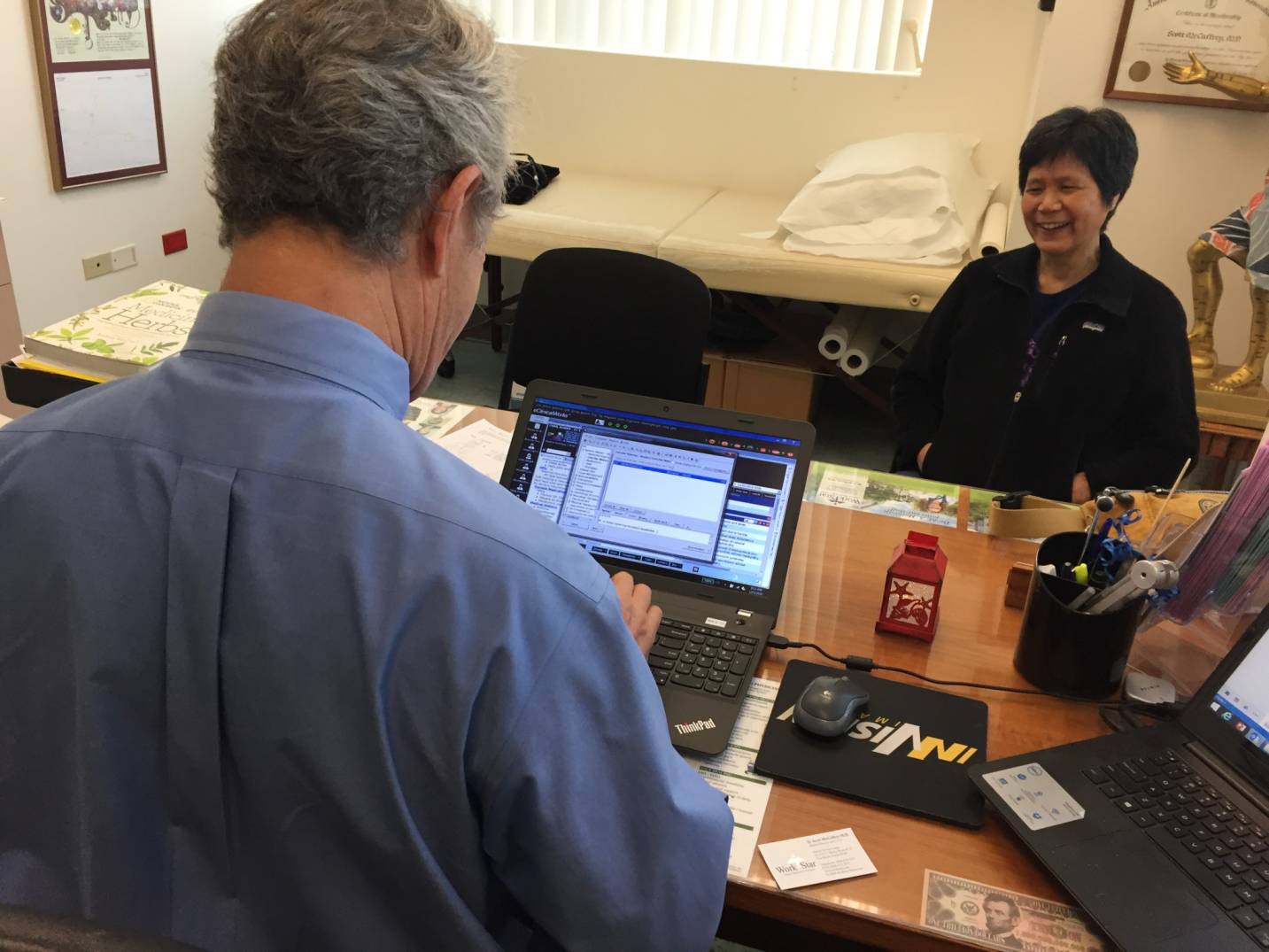 Workers' comp systems are run by the states. But in 1972, a national commission created by Congress found many shortcomings in the state programs and developed a list of essential elements that they should incorporate, according to a recently released U.S. Department of Labor report.
State systems improved over the following decade. But starting in about 1990, the trend reversed. Less fearful of federal intervention, states began to cut back, according to the report. They often cited less generous benefits in neighboring states, which they argued would give their neighbors an edge in competing for jobs. The result was what some described as a "race to the bottom."
The rates paid by employers also fell dramatically, including in Hawaii, which went from $6.50 per $100 of payroll in 1988 to $1.85 in 2014, according to an analysis by the investigative news website ProPublica.
In 2014, American employers paid $91.8 billion a year for workers' compensation. That sounds like a lot, but one researcher cited in the federal report estimated that it covered only 20 percent of the actual cost. The rest was absorbed by the workers themselves and other social benefit programs such as Social Security, Medicare and the Affordable Care Act, the researcher found.
Benefits Stable In Hawaii, But Staff Dwindles
Since 2002, Hawaii has made no major changes to its workers' comp system, according to a state-by-state analysis by ProPublica.
But the state's workers' comp staff was hit hard by the Great Recession, as documented in a consultant's report for the Department of Labor and Industrial Relations. While the workload has increased by about 10 percent per year, staff in the disability compensation division was slashed by almost a third over four years.
In response, the Legislature in 2015 approved a resolution calling on the department to form a working group to look into ways to streamline its operations and modernize its use of technology to move beyond the paper-based system.
The resolution called on the working group to look into delays in independent medical examinations requested by employers. Workers were reporting it could take more than a year to schedule the exams, according to the resolution.
The working group started meeting in July.
Takayama said she doesn't know yet what will come out of the group. She expects to ask the Legislature in the coming session for money to digitize the claims process. She also hopes to report the group's initial findings to lawmakers.
Critics say the working group is dominated by the insurance industry, with only four of more than a dozen members representing injured workers.
Alison Ueoka, executive director of the Hawaii Insurers Council and a member of the group, disagreed with that assessment. She said members of the public, including injured workers and those who treat and represent them, have attended the meetings and been given the chance to speak as if they were part of the group.
Ueoka said she's reluctant to draw conclusions about how to change workers' comp until the auditor's report is finished, as well as work by the state's consultant. The system, she said, is complicated and relies on a series of checks and balances.
"No one party is ever going to get everything they want," she said.
Most Doctors Don't Want The Headaches
Scott McCaffrey, a medical director of WorkStar Injury Recovery Center in Ewa Beach, recalls a time in the early 1990s when more than seven of 10 doctors accepted workers' comp patients.
But with a fee cut in the 1990s and the problems that have developed recently, the numbers have dropped precipitously. Five years ago, about 120 doctors would take workers' comp cases, Miscovich said. It's now down to about half that number. That's only 2 percent of about 3,000 physicians statewide.
The numbers look even worse in some specialties. McCaffrey said he asked at one working group meeting if anyone knew an ear, nose and throat specialist or dermatologist who would see workers' comp patients. No one responded.
In about half of all specialties, no practices at all accept workers' comp patients, Miscovich said, with critical shortages in orthopedics and others important to injured workers. Patients can wait four months for an initial consultation and another three months for surgery.
"Those delays mean suffering," he said.
The shortage also plays out geographically — workers' comp doctors are almost impossible to find on the Big Island or Kauai, McCaffrey said.
With doctors of any kind in short supply in Hawaii, Miscovich said, practices can be choosy about what patients they accept. And many are put off by the hassles of workers' comp, he said, including far more paperwork and delays of three to four months to see a patient while the insurer investigates the claim.
Takayama acknowledges that the doctor shortage is a problem and plans to address it after the initial fixes are in place.
The shortage will not be easy to fix, Ueoka said, because it's rooted not just in the workers' comp system but the larger difficulty of getting professionals to relocate to Hawaii despite the high costs.
Denied Pending Investigation
Those in the industry agree that the toughest cases are those that go on for more than a couple of months, involving problems more complex than a broken arm or leg.
In many of those cases, insurers seem to automatically deny the claim "pending investigation," workers' comp doctors and patients say. The investigation may include reviewing reports from an independent medical examiner, interviewing other employees, looking at videotapes or combing through old medical records for evidence that the workplace injury was related to a pre-existing condition.
While the insurer considers, sometimes over months, the patient is unable to use private insurance or get money to live on.
"You're in limbo-land," McCaffrey said. "They can drag that out for months sometimes." He said he's seen patients driven into homelessness by the delays.
"I view it as medieval," Miscovich said. "They starve these people out. They're trying to force them to go back to work injured."
The U.S. Department of Labor report said such delays plague workers' comp programs across the nation. A few states have responded by allowing payments to be made without the insurer admitting liability or by speeding up the process in critical cases.
Wendee Liu of Kaneohe said delays, confusion and "runarounds" left her waiting a year and a half to have surgery for carpal tunnel syndrome in both hands. The surgery didn't work, she said, and she was unable to return to her job as an office manager at a company that manages adult foster placements.
She believes that the delay played a part.
At one point, she said, her workers' comp payments were cut off without explanation for several months, a serious hardship for a single mother. They were only restored when her lawyer demanded a hearing, driving up her legal fees.
"The system makes you feel like you're wrong, like you should figure it out on your own," she said. "I would not wish this on my worst enemy, ever."
Source: Civil Beat