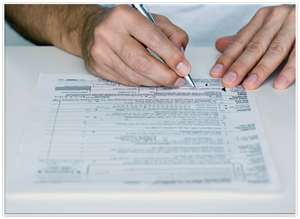 Workers' Compensation
Temporary Disability Insurance (TDI)
For employees:
Claim forms are not available online. Ask your employer for a claim form or contact us if your employer does not have the claim form.
FOR EMPLOYErS:
Prepaid Healthcare (PHC)
For employers:
For Health care Contractors:
General Forms

DISCLAIMER: This article is intended to provide guidance on some of the legal entitlements under the WC process (by no means exhaustive) and should not be used as legal advice on the handling of a workers compensation claim. Contact the State of Hawai'i, Department of Labor and Industrial Relations, Disability Compensation Division, or the Labor and Industrial Appeals Board, or the union, or retain an attorney for legal advice, as appropriate, because each claim is different. This website is intended for educational and informational purposes only. We expressly disclaim any responsibility for actions taken or not taken based on information on this website. The information is provided "as is" without warranties of any kind, either express or implied. The content is general and may not reflect current developments and is subject to change without notice.